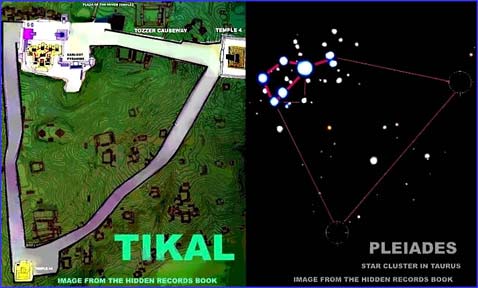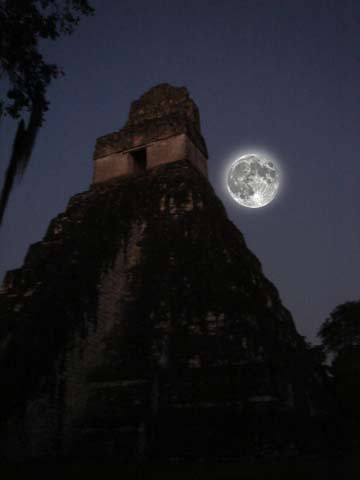 "11:11:11: Activating the Mayan Stargate"
Full Moon in the Land of the Maya

Yucatan Peninsula, Mexico and Guatemala
November 3 to 14, 2011
Join our mailing list below. You will receive a FREE online guided mini-meditation and be notified of our tours to Mexico and the Yucatan.
PLEASE JOIN THE MAILING LIST TO BE NOTIFIED.
CLICK HERE
FOR FEES AND
REGISTER NOW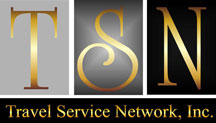 Susan Shumsky of Divine Travels is a member of Travel Service Network. Inc., (TSN).
Professional Industry
Affiliations Include: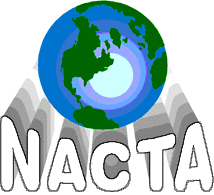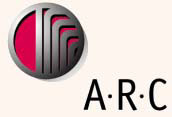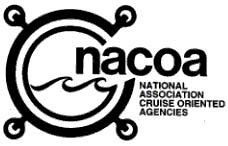 SITE MAP
DIVINE TRAVELS
TOURS & RETREATS
---




SITE MAP
DIVINE TRAVELS
TOURS & RETREATS
SITE MAP
DIVINE TRAVELS
TOURS & RETREATS
---






SITE MAP
DIVINE TRAVELS
TOURS & RETREATS
---






SITE MAP
DIVINE TRAVELS
TOURS & RETREATS
---






SITE MAP
DIVINE TRAVELS
TOURS & RETREATS
---






SITE MAP
DIVINE TRAVELS
TOURS & RETREATS
---






SITE MAP
DIVINE TRAVELS
TOURS & RETREATS
---






SITE MAP
DIVINE TRAVELS
TOURS & RETREATS
---






SITE MAP
DIVINE TRAVELS
TOURS & RETREATS
---






SITE MAP
DIVINE TRAVELS
TOURS & RETREATS
---






SITE MAP
DIVINE TRAVELS
TOURS & RETREATS
---






SITE MAP
DIVINE TRAVELS
TOURS & RETREATS
---






SITE MAP
DIVINE TRAVELS
TOURS & RETREATS
---






SITE MAP
DIVINE TRAVELS
TOURS & RETREATS
---






SITE MAP
DIVINE TRAVELS
TOURS & RETREATS
---






SITE MAP
DIVINE TRAVELS
TOURS & RETREATS
---






SITE MAP
DIVINE TRAVELS
TOURS & RETREATS
---






SITE MAP
DIVINE TRAVELS
TOURS & RETREATS
---






SITE MAP
DIVINE TRAVELS
TOURS & RETREATS